How to Measure Wheel Specís

When you need Mullins Wheels to manufacture a wheel for your machine, or any other special application, we may require certain specifications or measurements. These measurements enable us to design and fabricate a wheel that will perform successfully, for your application.
Please click on the link below, which will guide you through a step by step process for measuring various specifications for a Heavy Duty Wheel.
Click here to open: Industrial Wheel Measuring Procedure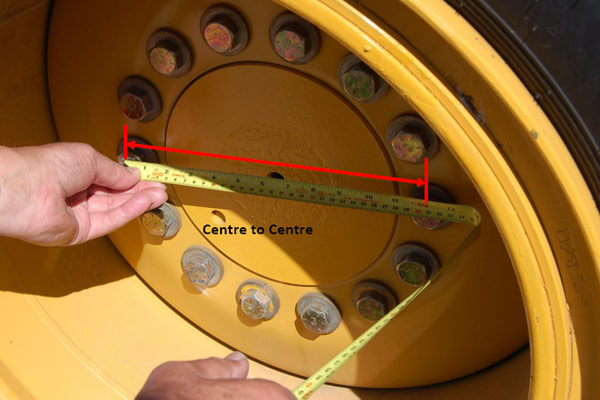 Click here to open: Earthmover Catalogue 2010

PDF Size [2.0 mb pdf]
RoadKing Product Guide

[PDF Size 1.1 mb]